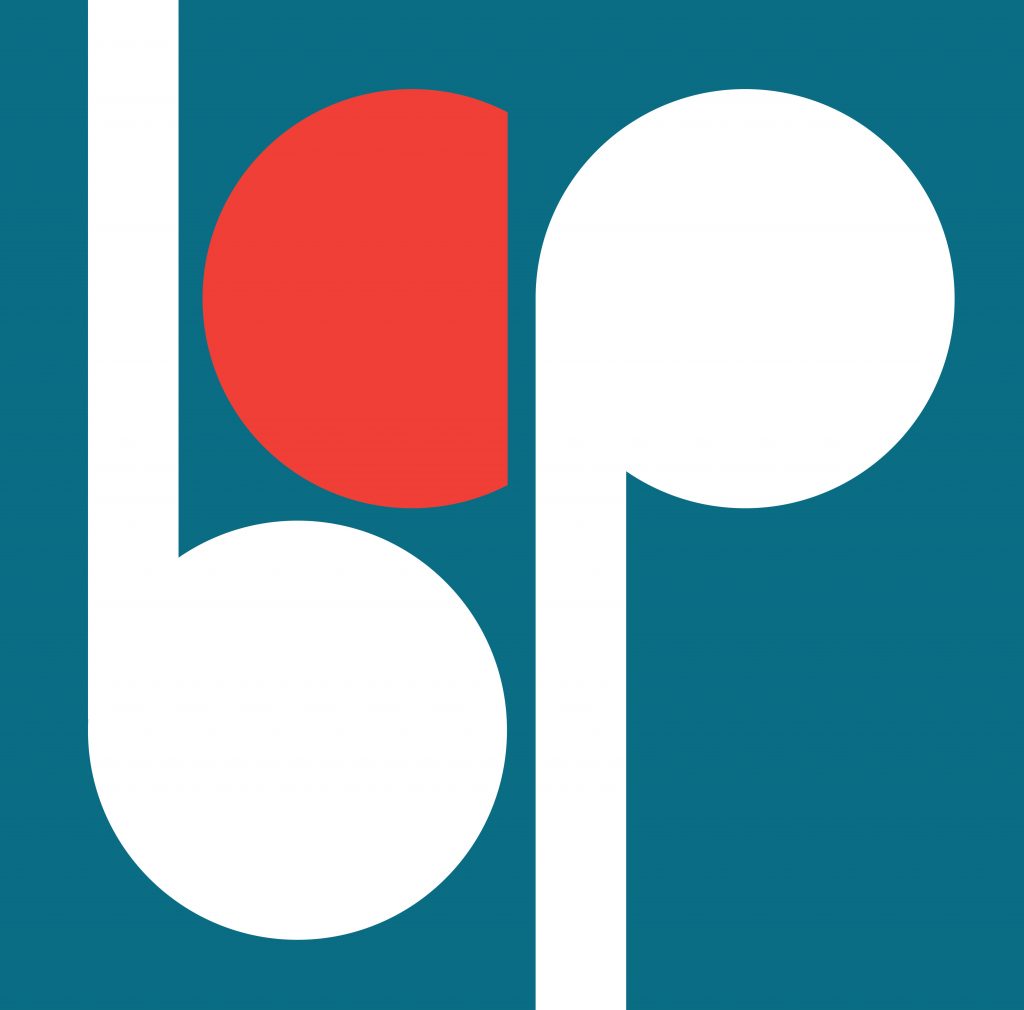 Buffalo Chamber Players @ Asbury Hall: Acis and Galatea
Saturday, June 17 at 7:30 PM
The Buffalo Chamber Players performs George Frideric Handel's "little opera" Acis and Galatea. Composed for a private performance in 1718 at Cannons in Middlesex, the two act masque, or "serenata," was Hadel's most perfomed work during his lifetime.
The concert features sopranos Colleen Marcello and Tiffany Du Mouchelle, tenors Jeffrey Thompson and Robert Gerst, and bass Peter Schoellkopff.